Manual
The complete Handbook is still in draft status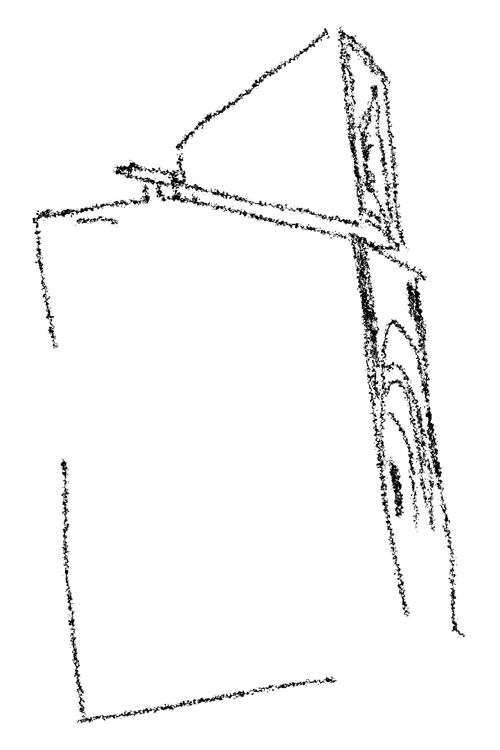 Introduction
Thank you for choosing Blumenhofer Acoustics.

You have purchased an highest quality product, able to deliver real audiophile sound and real music.
Please read this manual fully before installing the product. It will help you to optimize the performance of the loudspeakers and enjoy lot of listening hours.

Blumenhofer Acoustics maintains a network of specialized distributors and retailers chosen for their competence and service to the customers in several countries in and outside Europe. These persons will be able to give you support and help in case you should have any problems.
If do not get support in your country, please contact Blumenhofer Acoustics directly (e-Mail: info@blumenhofer-acoustics.com). Please use English, German, French or Italian language for your inquiries.